NewBrain Consulting offers you to approach color through the prism of cognitive neuroscience.
Our goal is to understand cognitive color as an individual construction by our brain of a physical reality and to access its multidimensional nature through a human- centered approach (perception, interpretation, emotion, preference, judgment …).
Our added value is based on the transfer of knowledge and the use of innovative tools resulting from scientific research to resolve color issues and objectify human perception & behavior.

Neuro-seminars: 2 days of inter-company training:
Cognitive product evaluation

Sensation, interpretation & judgment

Cognitive bias in R&D

Human behaviors & innovation levers

A UNIQUE EVENT TO MOVE FROM THEORY TO PRACTICE:
"IMMERSION IN COLOR, FROM CREATION TO COGNITION, THROUGH 3 DAYS OF EXCLUSIVE PRACTICE, WITH 100% WORKSHOPS AND EXPERIENCES, TO PERCEIVE COLOR, FEEL IT, UNDERSTAND IT AND COMMUNICATE IT"

THE COLOR EXPERIENCE – I PERCEIVE, INTERPRET AND FEEL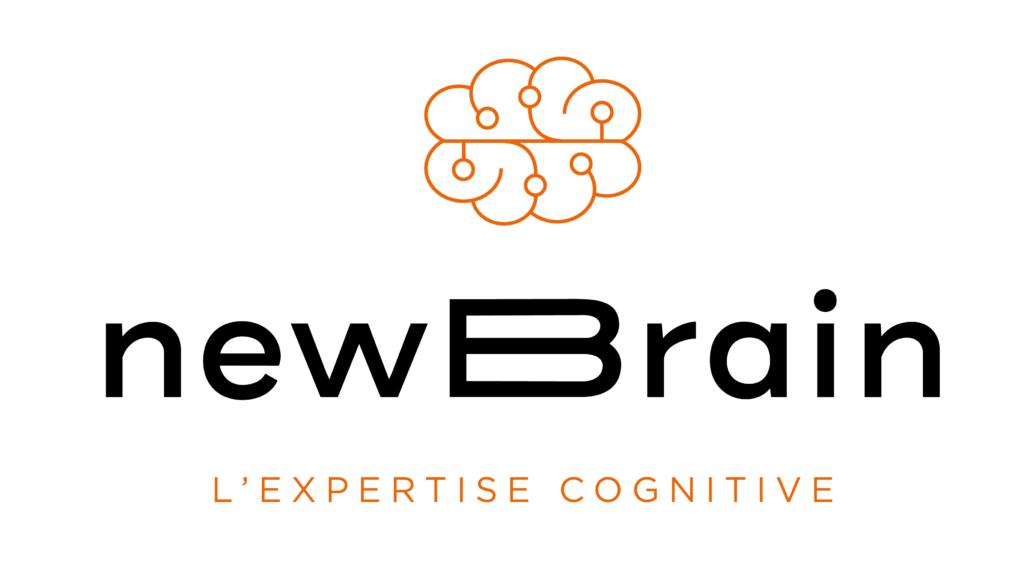 NewBrain Consulting
55 grande rue de Saint Rambert
69009 Lyon – France
Phone : +33 (0)6 89 25 91 12
Mail : contact@newbrainconsulting.fr
http://newbrainconsulting.fr